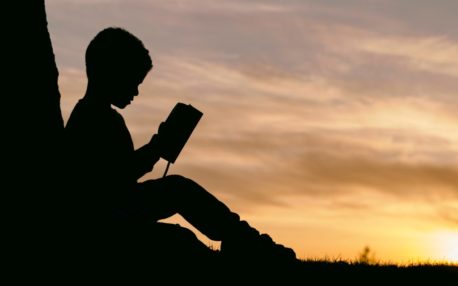 "Education is not the learning of facts, but the training of the mind to think" – Albert Einstein
Are you new to Homeschooling?
Making the choice to homeschool is not an easy thing to do. It requires sacrifice , dedication, and hard work! It can also be quite a change of lifestyle. However, as homeschooling mamas, we can attest to the fact that it can also bring so much joy and great blessings to your family! This section is designed to provide some helpful recommendations on curriculum, uplifting blog sites, and links to state laws and legislature about homeschooling in the state of Texas.
Curriculum Recommendations
WACHE members utilize a wide range of curriculum to meet their needs. The list below is taken from a poll of the most widely used curricula throughout our organization.
For further information, help, or recommendations please feel free to reach out to our Educational Coordinator, Jill Horsburgh.
Helpful Links
The following helpful links are provided to help uplift you in your journey and provide information about homeschooling.
Texas State Legislature
The following links can help provide information about the laws in your area. It is highly important that you research the laws in your area while you are making this decision.